Welcome to Shuttleworth College
Set in over 500 acres of beautiful, protected parkland, Shuttleworth College provides the environment you need to succeed. Shuttleworth College offers a wide variety of full-time and part-time courses, making full use of the natural resources available.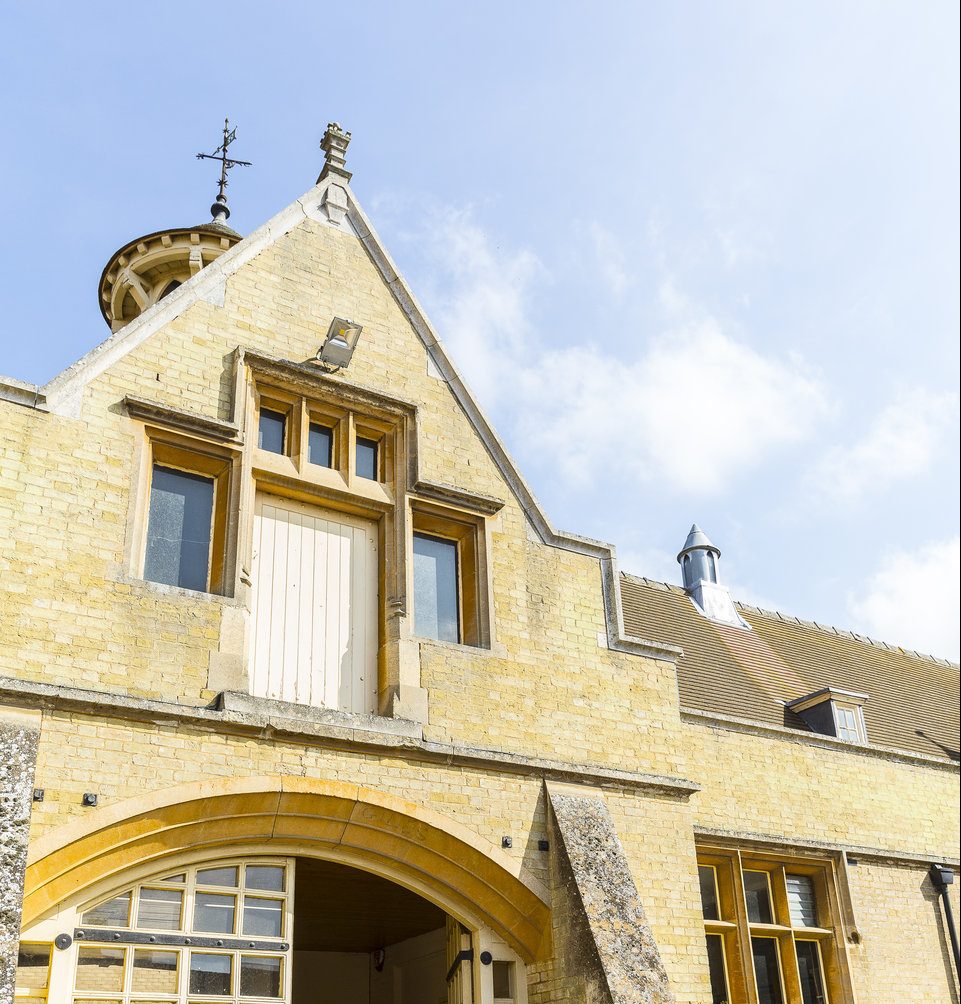 College Grounds
Our location
Beyond the stunning parkland, lakes and woodland of the College grounds you'll find an unspoilt landscape of farmland, ancient villages and delightful scenery stretching as far as the eye can see. The larger town of Biggleswade and its shops, supermarkets and rail link to London is just 10 minutes away by car.
If you live at a distance you can benefit from our travel scheme, or you might like to consider staying in our Halls of Residence – often our students are so happy living on site that they don't want to leave!
Your campus guide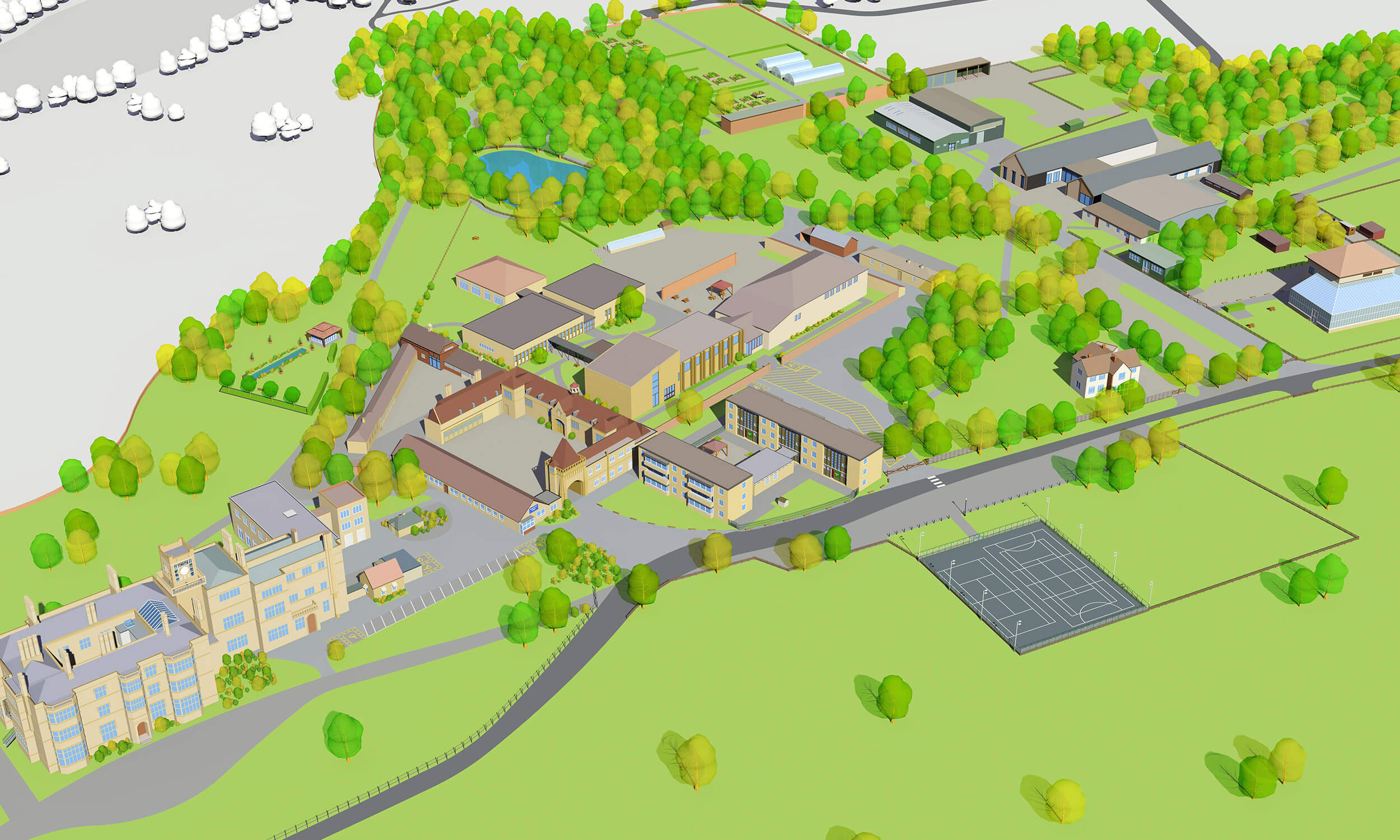 Outdoor Adventure
Working in the outdoor adventure sports industry means you'll always be part of a huge team effort – whether it's providing activities such as raft-building, kayaking and mountain biking to school and youth groups, working in corporate training or as a sports development officer.
Equine Management
Our equine centre is based just a few minutes away at our Mount Pleasant site.
If you would like to care for or work with horses, and want to combine learning equine science and business management with sound practical skills, then our Equine department can offer you the excellent facilities and expert tutors you'll need to forge a fantastic career in the industry. On our varied courses, you'll also learn about anatomy and physiology alongside topics like competition grooming.
Floristry
As a florist you will use a variety of flowers and different types of medium to create formal displays for special occasions, such as weddings, marquees, corporate events and exhibitions.
Agriculture
Kings Hill Farm is located on the outskirts of the Shuttleworth estate. If you have a keen interest in the growing of crops or farm animals, then you could join the one million people already working in the agricultural sector.
Animal Management
Our animal science programmes at Shuttleworth College enable you to develop the theoretical knowledge and practical skills needed to pursue a successful career working with animals. The animal centre provides high quality learning opportunities in a practical environment. We are proud of our resource which is divided into specialist zones housing both domestic animals and specialist zoo species from around the globe.
Horticulture
Are you passionate about gardening? Can you think on your feet to create solutions to complex problems? Could you build a show garden in a single day, working with some of the nation's top designers? If that sounds like you, then our horticulture courses will give you the opportunity to make your aspirations into a career.
Fish Management
Situated in the heart of Bedfordshire's countryside, our students enjoy learning in an environment surrounded by mature estate lakes, reservoirs and protected woodland – an ideal place to study. With all this within a short walk from our campus, you will find yourself immersed in this excellent natural learning resource.
Countryside Management
If you like the idea of maintaining landscapes and coasts, and ensuring the preservation of grassland, moorland, heathland, woodland and wetland habitats then you meet the increasing need for staff in the management of rural resources. You could be patrolling sites, making sure public areas are safe, promoting environmental conservation, or devising and implementing surveys to monitor wildlife.
Studying at Shuttleworth
Subjects we offer
Shuttleworth College offers the following study programmes:
Find us
Getting here
Shuttleworth College,
Shuttleworth Business Centre,
Old Warden Park,
Biggleswade,
SG18 9DX
More directions
Find out more
To find out more about studying at Shuttleworth College please use the links below:
Get in touch
If you have any questions about courses, qualifications, fees or any other aspect of studying at Shuttleworth College please don't hesitate to contact us by telephone on 01234 291000, email us at enquiries@shuttleworth.ac.uk or contact us on our Livechat during working hours.