Become an apprentice with the Bedford College Group
As an apprentice, you'll get all the benefits of studying with Bedford College for a formal qualification, while working in your chosen industry. As the largest apprenticeship provider in the county, choose us to get the pick of lots of subject areas and access to the best employers!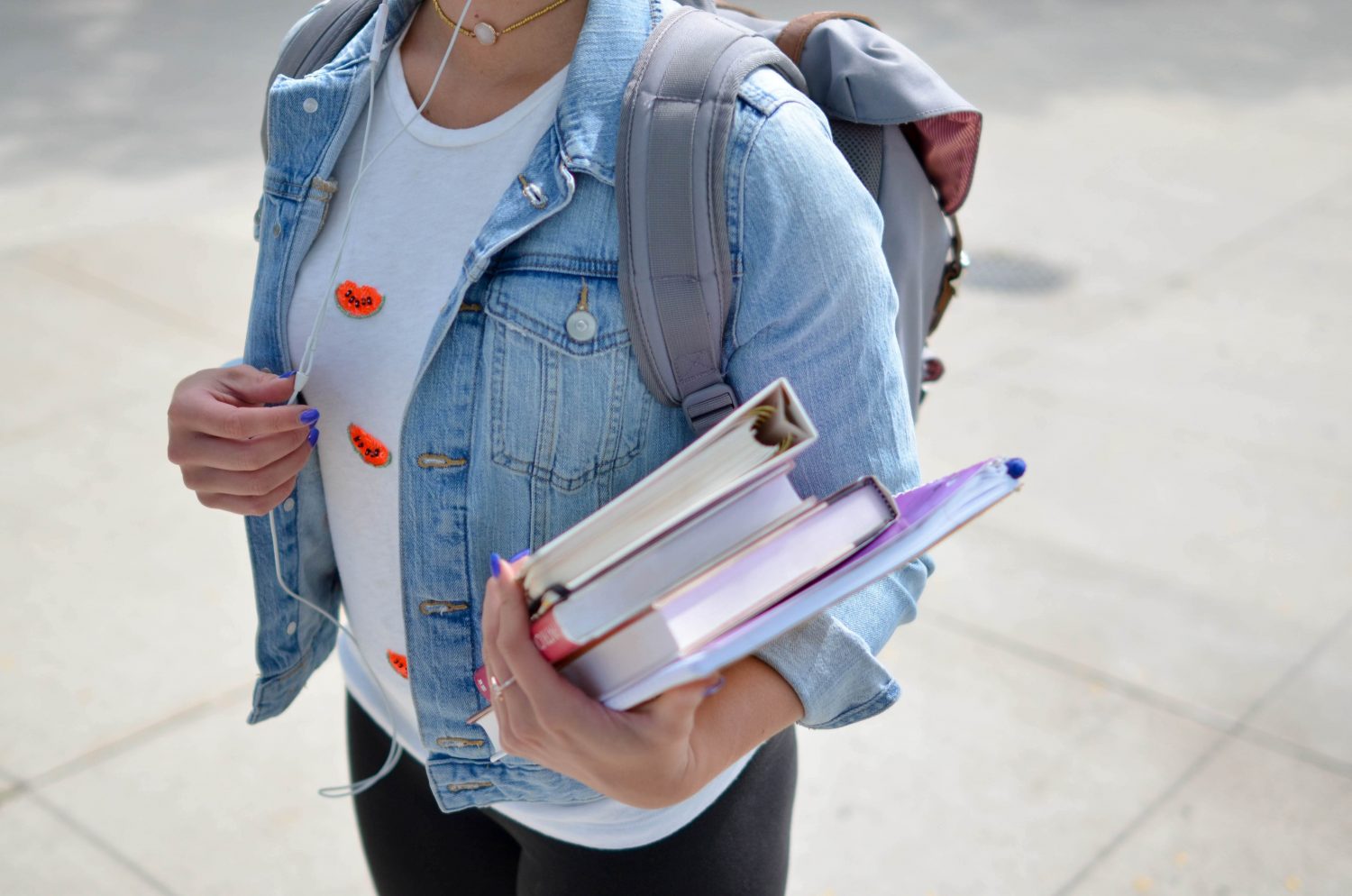 Ready to apply?
What happens next?
Applying for a course with The Bedford College Group is simple.
Next steps