We are surrounded by acres of stunning parkland and woodland
We have a range of chainsaw-related qualifications that will help you to develop the the correct and safe skills for carrying out your work. All of our arboricultural and chainsaw training courses offer you great value for money. In many cases you will be taught by the same trainers who have previously worked for large, national training businesses, ensuring you access the best expertise but without the corporate price tag.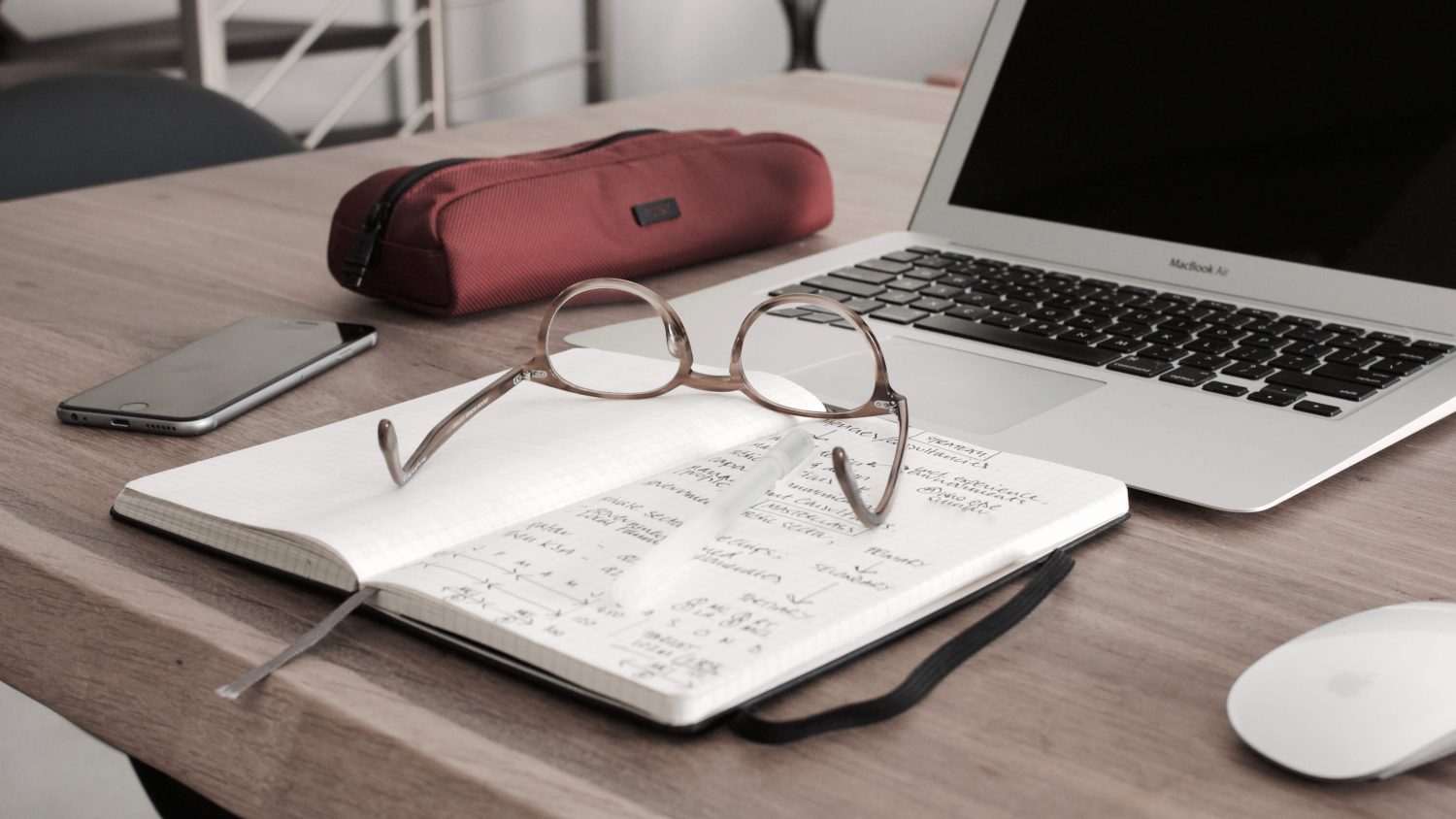 What will I be doing?
Course Overview
Course Structure & Expectations
Course Structure
Your full-time Further Education course will consist of a study programme. This means that alongside your industry-recognised qualification, you'll also study English and maths and improve your personal and employability skills. In short, your study programme will provide you with:
A nationally-recognised qualification
English and maths skills
Work experience
Personal development skills
Study skills
Employability skills
Our Higher Education programmes can be studied either full-time for two days per week or part-time one day per week. Teaching methods include lectures, practical sessions, group work, tutorials and workshops. In addition, substantial learning resources and support material are available online for home study.
Expectations
Attend punctually and regularly
Work hard and complete all work within specified deadlines
Participate in class activity and discussions
Take responsibility for your own learning
Treat everyone with respect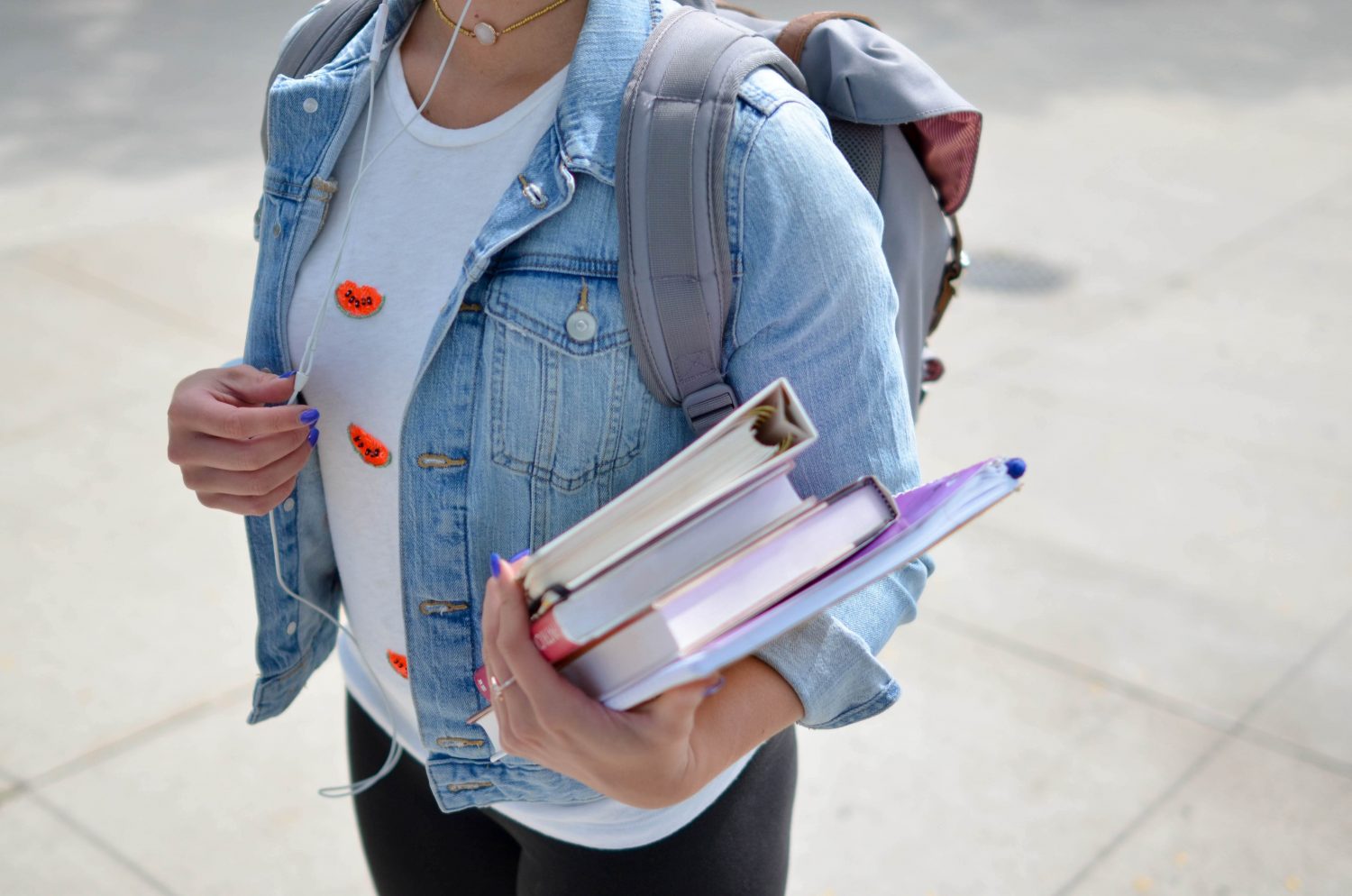 Ready to apply?
What happens next?
Applying for a study programme with The Bedford College Group is simple.
Next steps