We can give you access to almost every kind of habitat
If you like the idea of maintaining landscapes and coasts, and ensuring the preservation of grassland, moorland, heathland, woodland and wetland habitats then you meet the increasing need for staff in the management of rural resources. You could be patrolling sites, making sure public areas are safe, promoting environmental conservation, or devising and implementing surveys to monitor wildlife.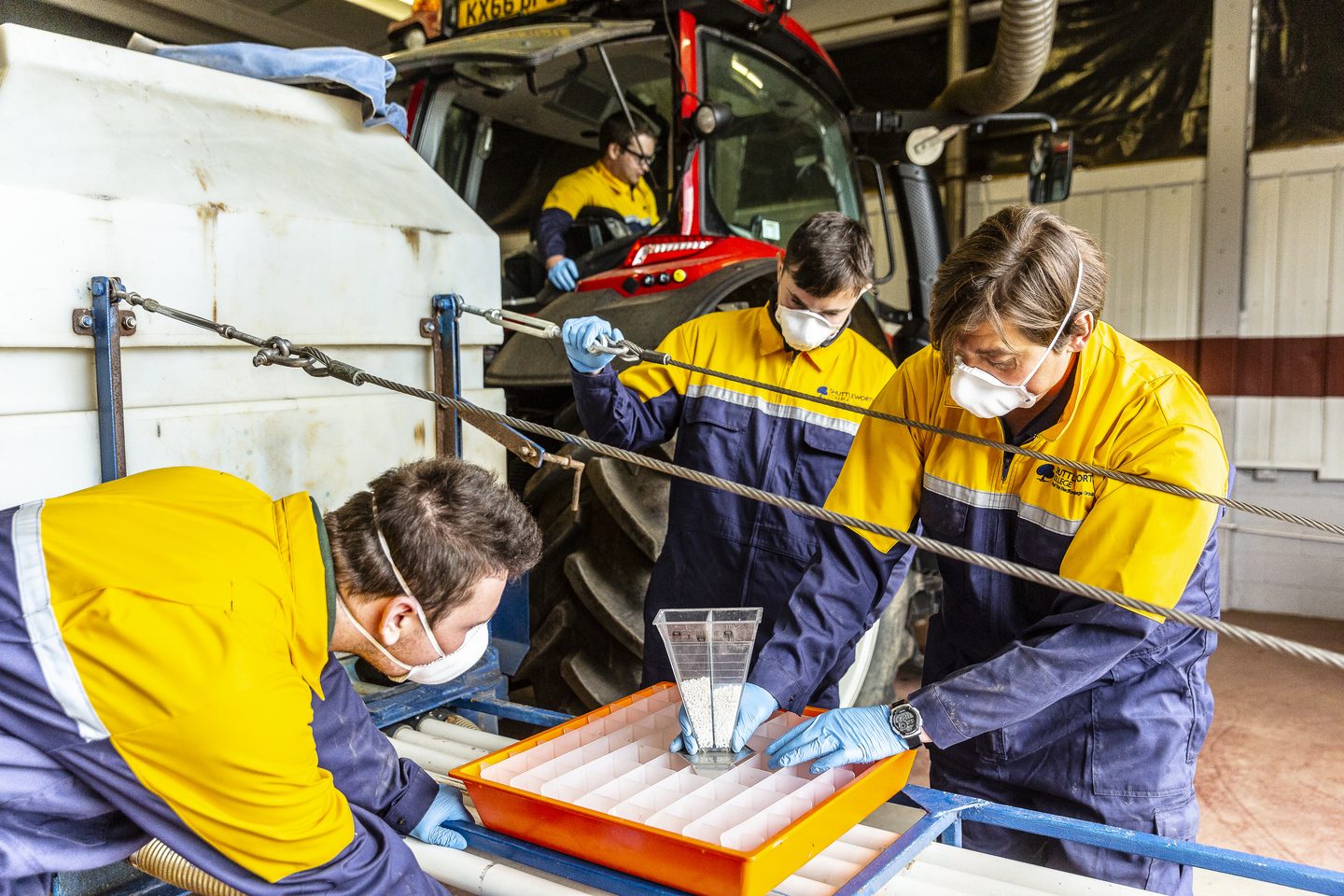 Courses we offer
Level 2 Study Programme

Countryside & Environment Intermediate Level 2 (find out more)

Level 3 Study Programme

Countryside & Wildlife Management Advanced Level 3 (find out more)
What will I be doing?
Course Content
Course Structure & Expectations
Course Structure
Your full-time Further Education course will consist of a study programme. This means that alongside your industry-recognised qualification, you'll also study English and maths and improve your personal and employability skills. In short, your study programme will provide you with:
A nationally-recognised qualification
English and maths skills
Work experience
Personal development skills
Study skills
Employability skills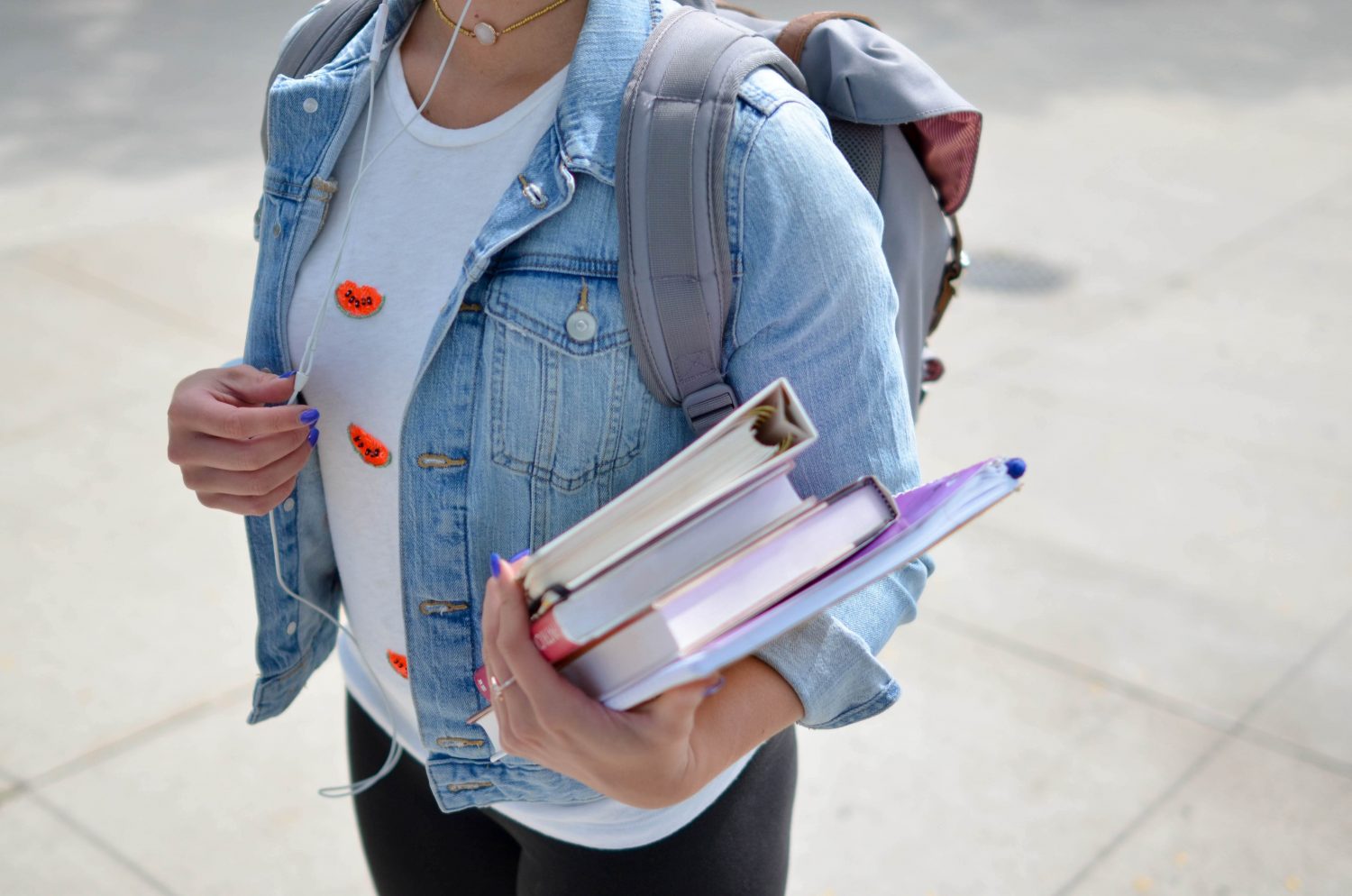 Ready to apply?
What happens next?
Applying for a course with The Bedford College Group is simple.
Next steps