Courses are delivered by experienced staff in industry standard, well-equipped workshops
Does working in the electrical technology field spark your interest? Our comprehensive courses offer practical learning in the College's workshops that will prepare you for success in this hands-on career.
Our part-time courses in electrical installation will provide you with the nationally-recognised skills and qualifications you need to carry out a range of electrical installation work in the industry.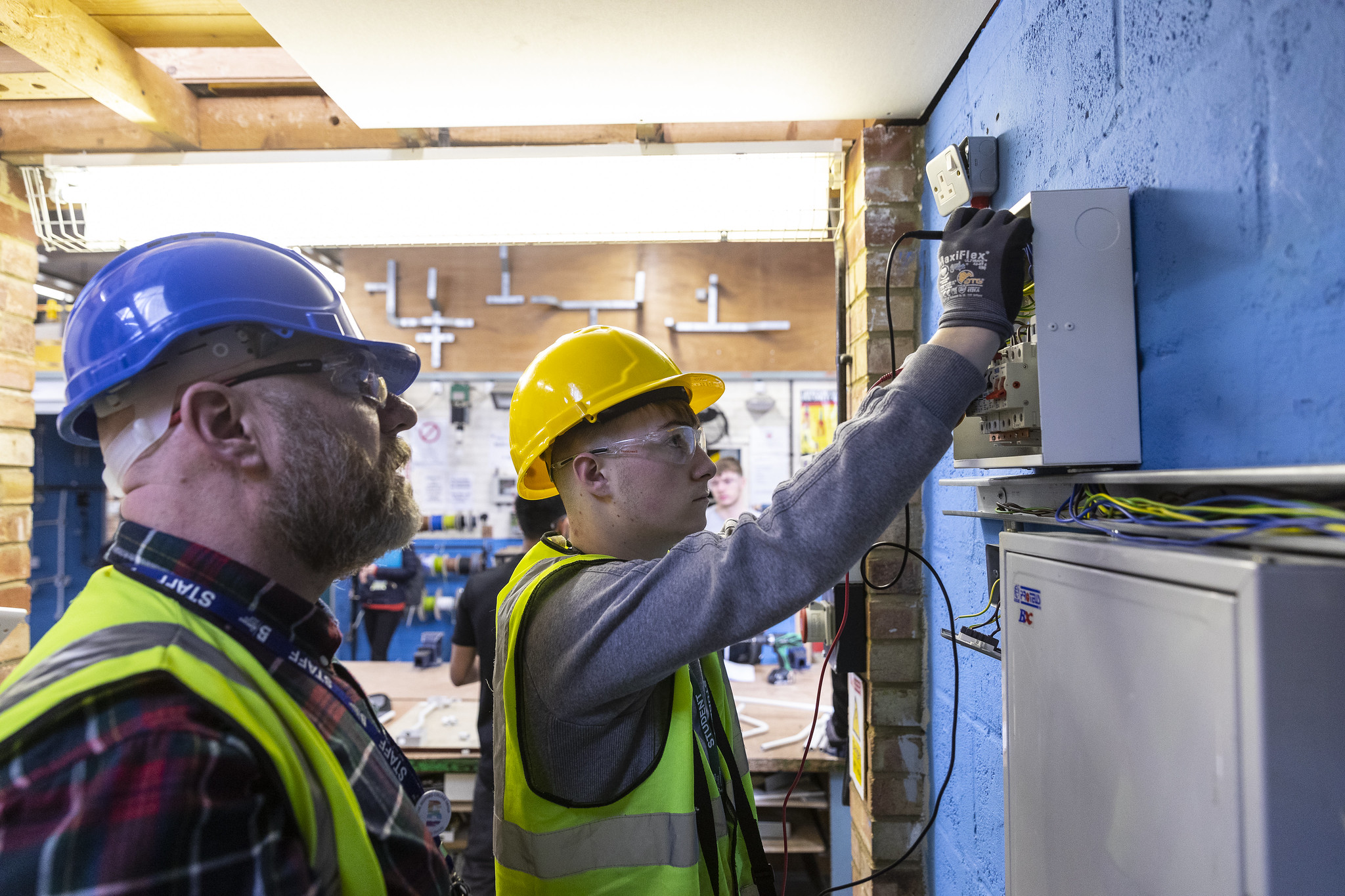 Courses we offer
Level 3 Apprenticeship

Electrical Installation Advanced Apprenticeship Level 3 (find out more)
Entry requirements
Level 2 Study Programme

Duration: One year
3 GCSEs grades 9-3 or A* – D ideally including English and Maths

OR Relevant Level 1 qualification with Functional Skills

Duration: Two years
3 GCSEs grades 9–1 or A*–G ideally including English and Maths

Level 3 Study Programme

Duration: 1 year
4 GCSEs grades 9–4 or A*–C ideally including English and maths
OR Electrical Installation Level 2 Diploma with Level 2 Functional Skills in English and maths

If you are over 21 you can gain entry to a subject via a successful interview and written assessment, and will be considered individually on your experience rather than your qualifications.

Level 3 Apprenticeship

Electrical Installation Advanced Apprenticeship Level 3
You will need a minimum of three GCSEs at grades A*-C or 9-4, including English, maths and science, or equivalent. You must have a keen interest in electrical / electronic engineering

Mature students

We also welcome applications from mature students who will be considered on relevant work experience rather than qualifications.
What will I be doing?
Course Content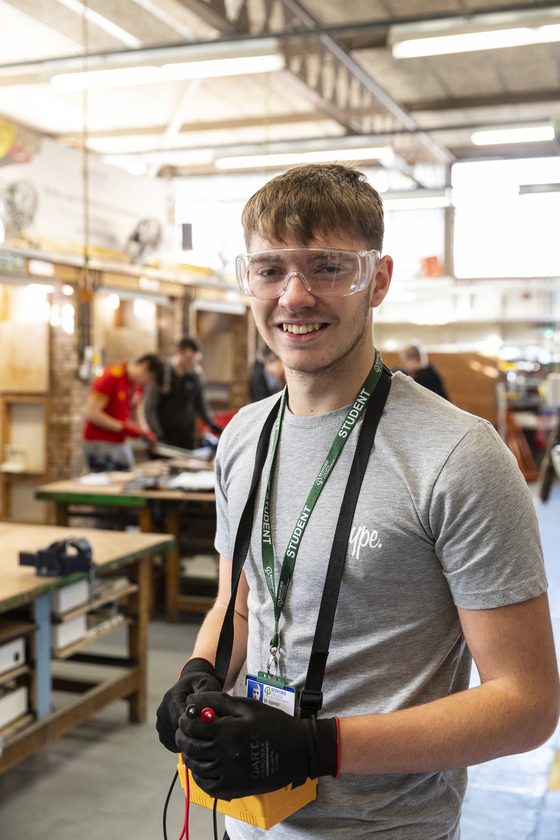 Electrical Installation Level 2
Michael Neale
I enjoy the practical side of the Electrical Installation. We've made cages for cables from metal trunking, which we had to cut and bend into shape. We also have to wire up a board; we're given a photo to copy and have to take the measurements and wire it up to standard.
My tutors are brilliant and good fun to be around. It's everyone's choice to be here so we all get the work done.  We've had speakers come in from local companies to talk to us about how to write a good CV and work experience opportunities.
I want to stay on and complete Level 3. I'm currently employed by Center Parcs as a Lifeguard so I plan to look at electrical opportunities within the company, such as electric maintenance or a service technician apprenticeship.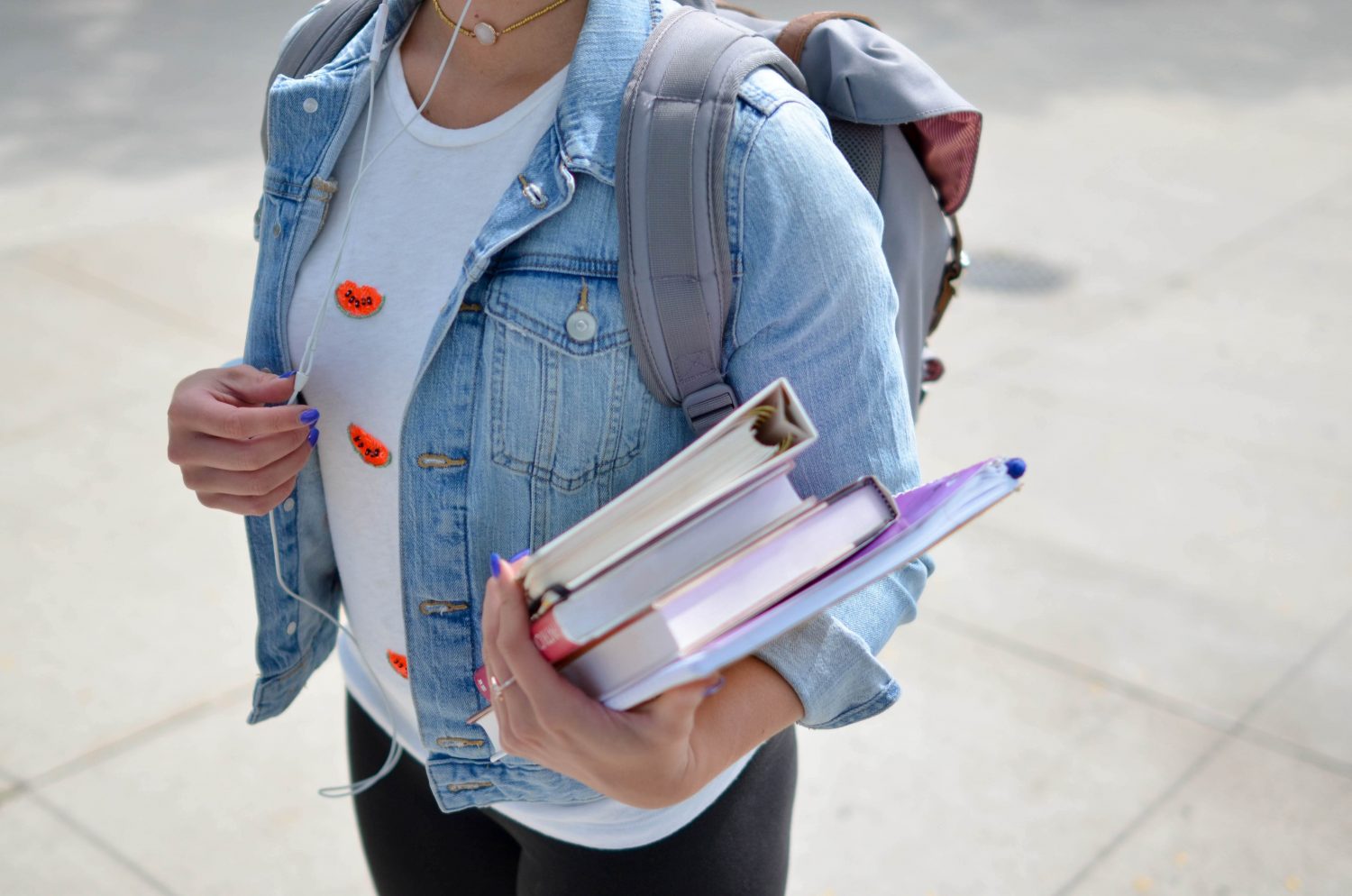 Ready to apply?
What happens next?
Applying for a course with The Bedford College Group is simple.
Next steps