Our real life facilities will help to develop your practical horse management skills
If you would like to care for or work with horses, and want to combine learning equine science and business management with sound practical skills, then our Equine department can offer you the excellent facilities and expert tutors you'll need to forge a fantastic career in the industry. On our varied courses, you'll also learn about anatomy and physiology alongside topics like competition grooming.
Courses we offer
Level 2 Study Programme

Equine Care Intermediate Level 2 (find out more)

Level 3 Study Programme

Equine Management Advanced Level 3 (find out more)
What will I be doing?
Course Overview
Course Structure & Expectations
Course Structure
Your full-time Further Education course will consist of a study programme. This means that alongside your industry-recognised qualification, you'll also study English and maths and improve your personal and employability skills. In short, your study programme will provide you with:
A nationally-recognised qualification
English and maths skills
Work experience
Personal development skills
Study skills
Employability skills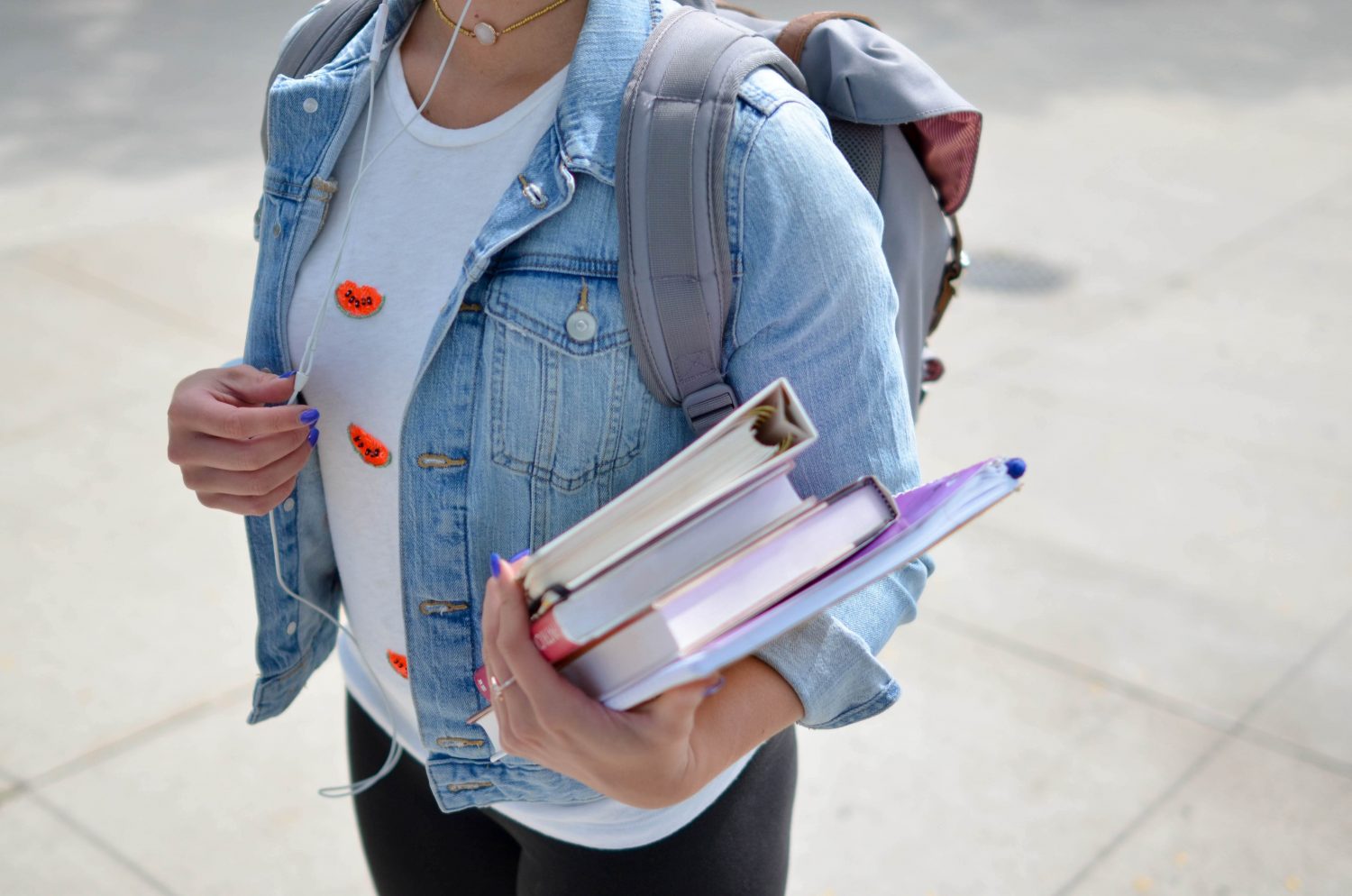 Ready to apply?
What happens next?
Applying for a study programme with The Bedford College Group is simple.
Next steps