Our aquatics centre is filled with diverse species from around the globe
Situated in the heart of Bedfordshire's countryside, our students enjoy learning in an environment surrounded by mature estate lakes, reservoirs and protected woodland – an ideal place to study. With all this within a short walk from our campus, you will find yourself immersed in this excellent natural learning resource.
What will I be doing?
Course Overview
Course Structure & Expectations
Course Structure
Your full-time Further Education course will consist of a study programme. This means that alongside your industry-recognised qualification, you'll also study English and maths and improve your personal and employability skills. In short, your study programme will provide you with:
A nationally-recognised qualification
English and maths skills
Work experience
Personal development skills
Study skills
Employability skills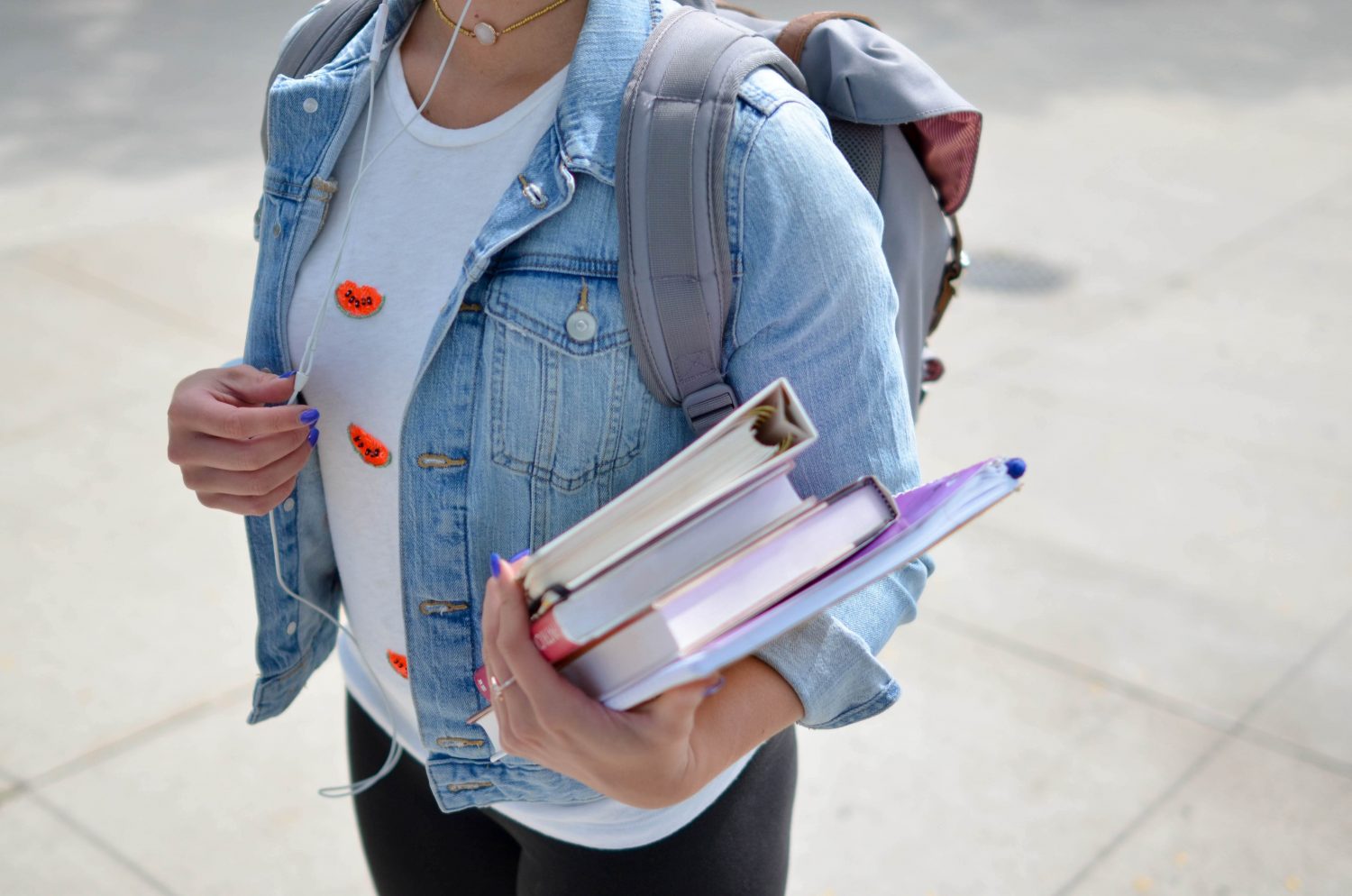 Ready to apply?
What happens next?
Applying for a study programme with The Bedford College Group is simple.
Next steps