We will give you the training you need to develop the artistic and business skills needed
As a florist you will use a variety of flowers and different types of medium to create formal displays for special occasions, such as weddings, marquees, corporate events and exhibitions.
Whether you wish to change career and become a professional florist, learn a new skill for pleasure, or add a creative touch to a special occasion, our courses will enable you to learn how to create beautiful designs.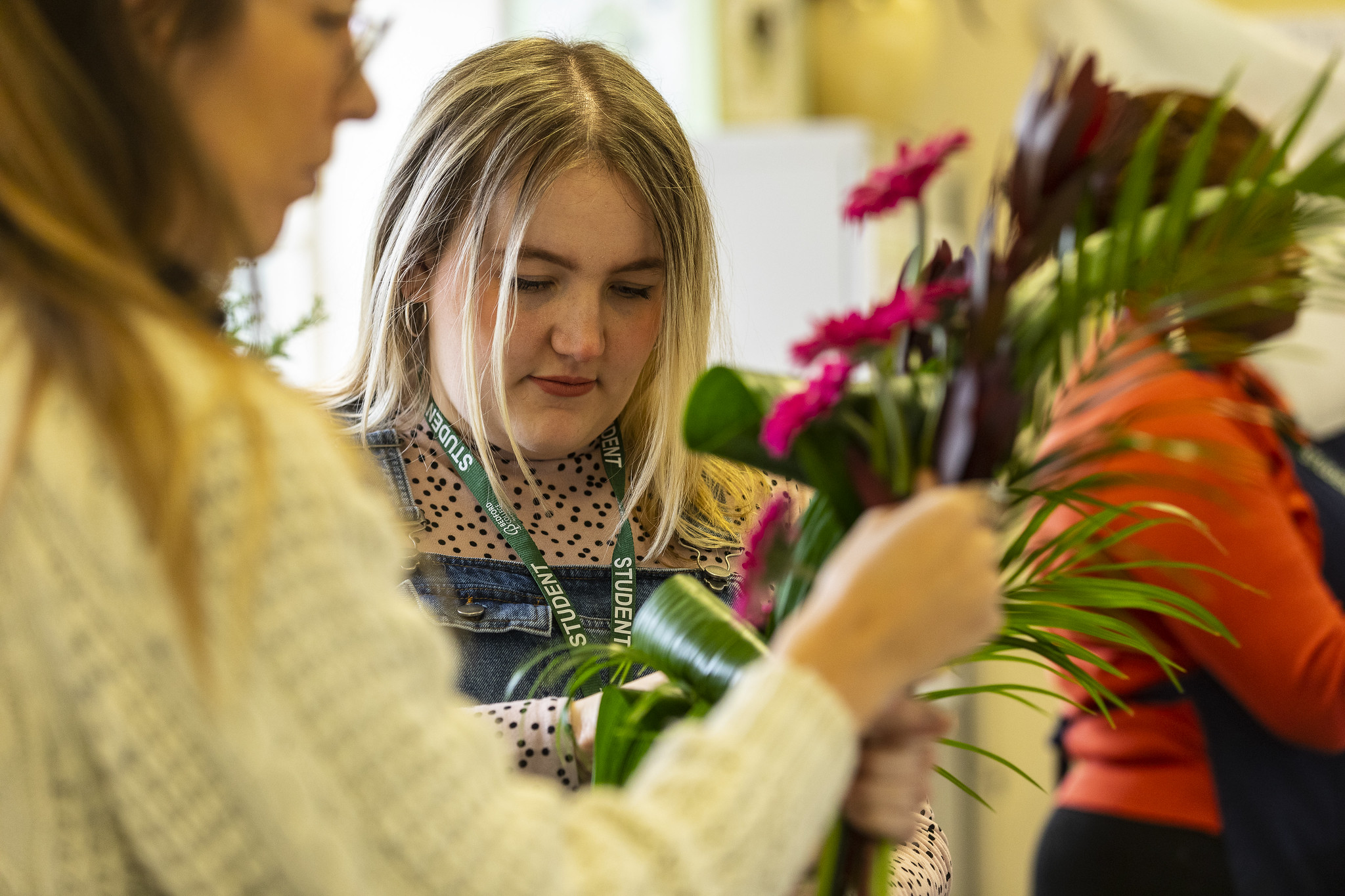 Courses we offer
Level 2 Study Programme

Floristry Intermediate Level 2 (find out more)

Level 3 Study Programme

Floristry Advanced Level 3 (find out more)
What will I be doing?
Course Overview
Course Structure & Expectations
Course Structure
Your full-time Further Education course will consist of a study programme. This means that alongside your industry-recognised qualification, you'll also study English and maths and improve your personal and employability skills. In short, your study programme will provide you with:
A nationally-recognised qualification
English and maths skills
Work experience
Personal development skills
Study skills
Employability skills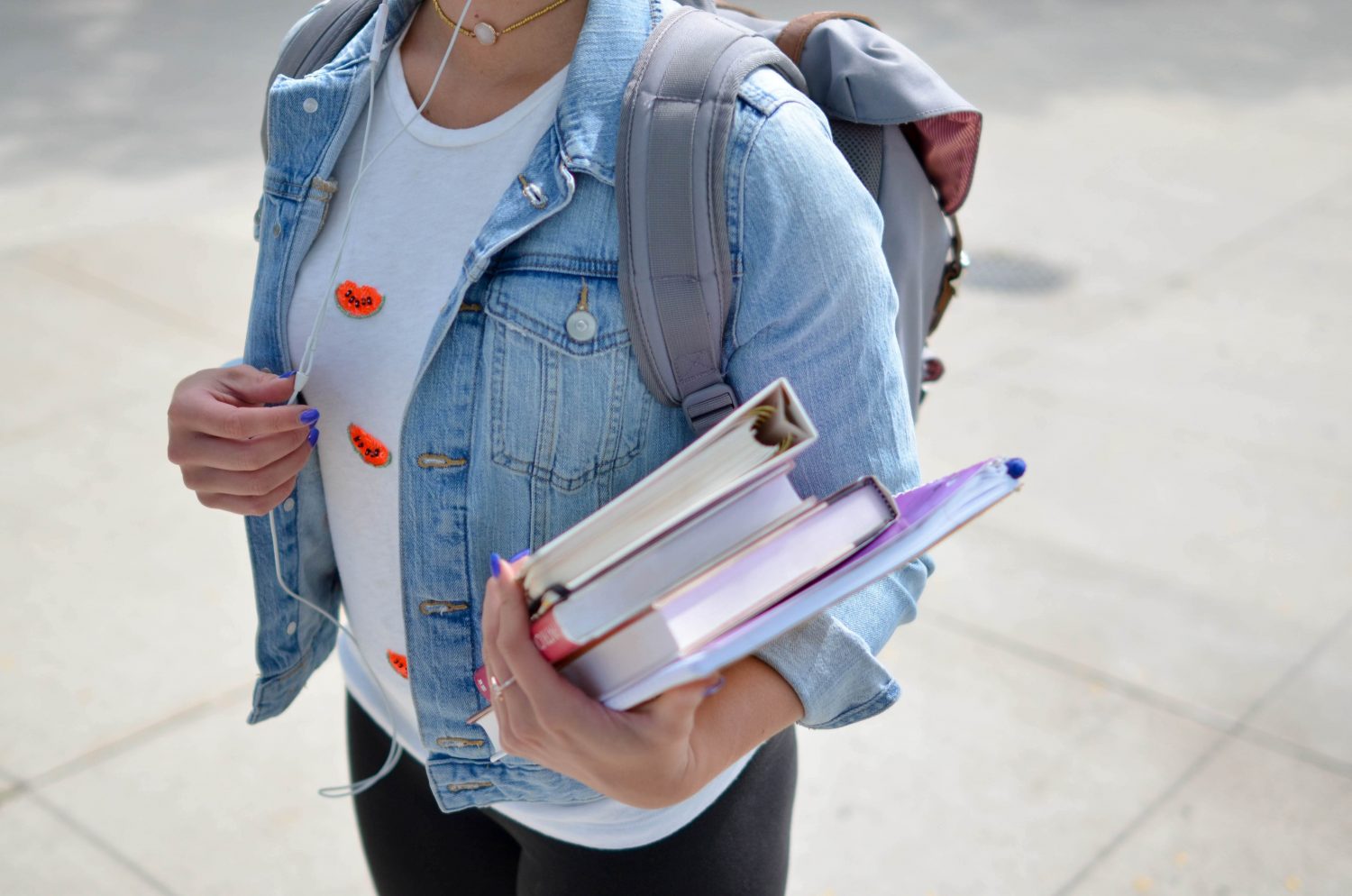 Ready to apply?
What happens next?
Applying for a study programme with The Bedford College Group is simple.
Next steps