You will study a variety of topics depending on your ability and long-term aims
The Foundation Skills Programme (FSP) is aimed at young people with identified learning difficulties and/or disabilities.
The programme aims to develop your independence skills and help you to progress within a supported environment. You will take part in a range of subjects, which will include independent living skills, work preparation, community skills, English and maths
Entry requirements
Foundation Skills Programme

You do not need any qualifications or experience to start this course, but you must have evidence of good attendance at school.
What will I be doing?
Course Content
Level 2 Overview
If you have just left school and have a learning difficulty or need extra support to help you improve your prospects and progress to further study or a career, this flexible programme will enable you to choose a range of subjects that best suit your individual needs and interests. This course is specifically designed for 16-18 year olds.
Course Structure & Expectations
During this course you can study a variety of topics depending on your ability and long-term aims, including:
English and maths
Community
Independent living skills
Enterprise
Tutorial and PSHE
Work preparation
Undertake a supported work placement arranged by our dedicated Employment Co-ordinator
Access a vocational option that includes: Art & Media, Childcare/Health & Social Care, Animal Care, Drama, Catering and Business.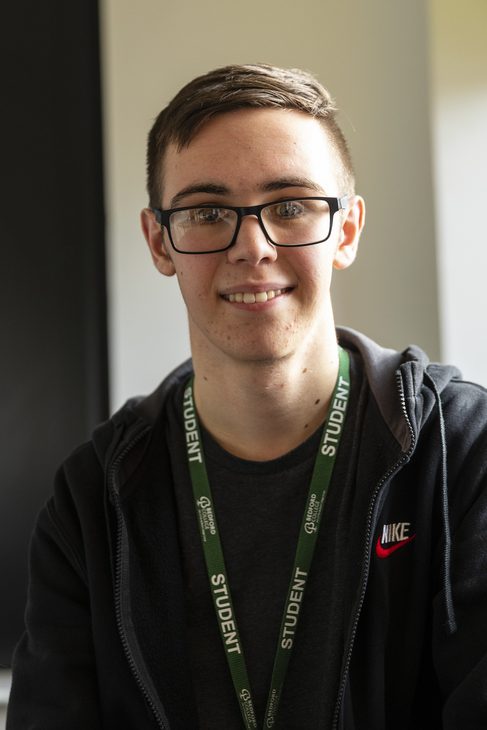 Foundation Studies Skills Programme
Jack Beard
I started at Bedford College in the September after I finished school. I like socialising at College and have made quite a few friends. We also have lunch clubs we can go to including Lego and the games room.
I chose Catering & Business as my vocational subject. I've enjoyed cooking since middle school. We run a kitchen called Souper Douper where we take orders from people around the College, cook the food, deliver it and then take the money. I also study English and maths and do my work experience at the British Heart Foundation shop.
Once I finish my Foundation course I want to move on to a full-time course at the College and then find a job. I feel very supported at College so I would recommend it to others. There are also lots of opportunities available to help you develop and learn new things.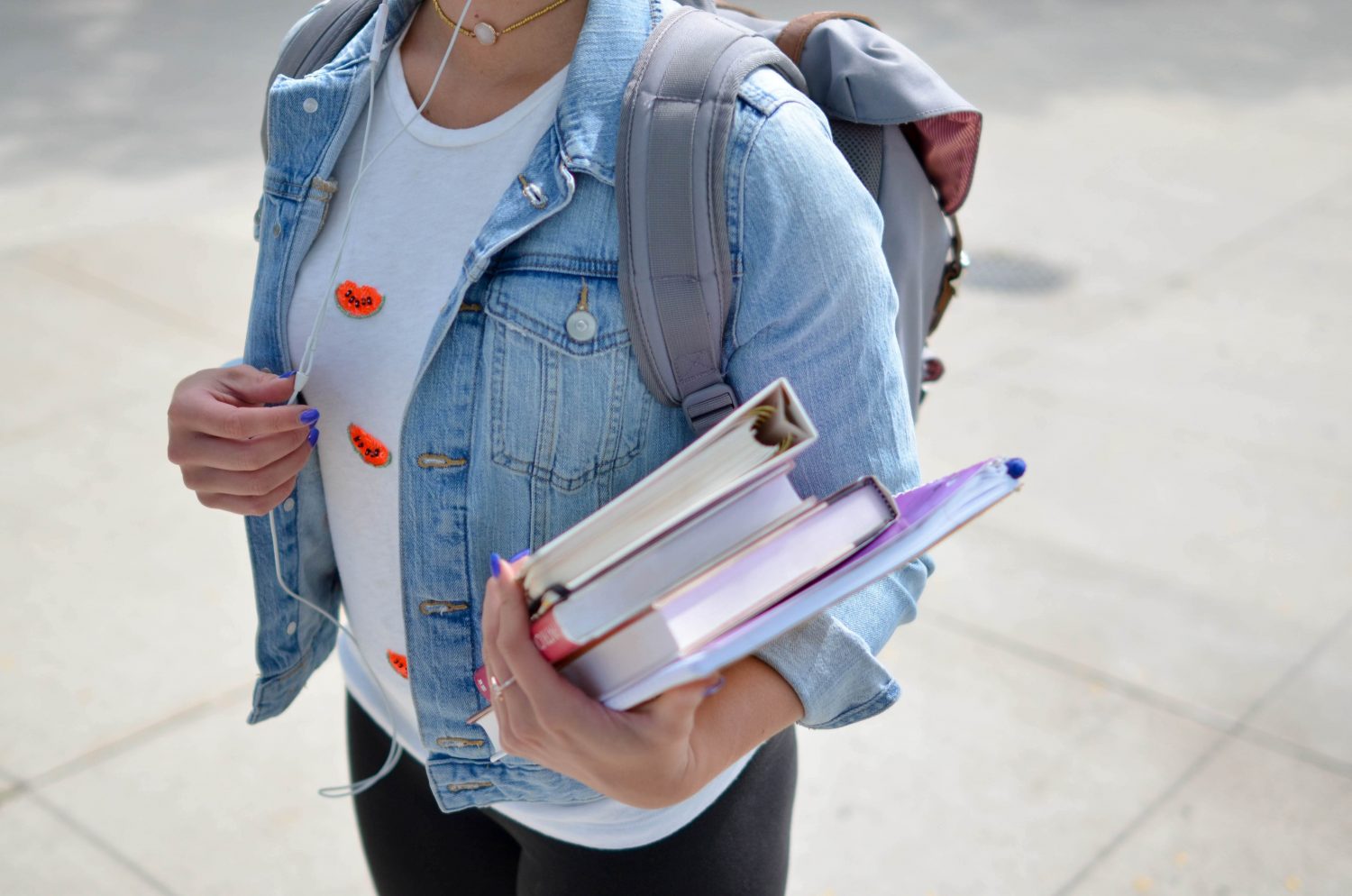 Ready to apply?
What happens next?
Applying for a course with The Bedford College Group is simple.
Next steps