Your classroom will be the beautiful estate and land that we are surrounded by
Are you passionate about gardening? Can you think on your feet to create solutions to complex problems? Could you build a show garden in a single day, working with some of the nation's top designers? If that sounds like you, then our horticulture courses will give you the opportunity to make your aspirations into a career.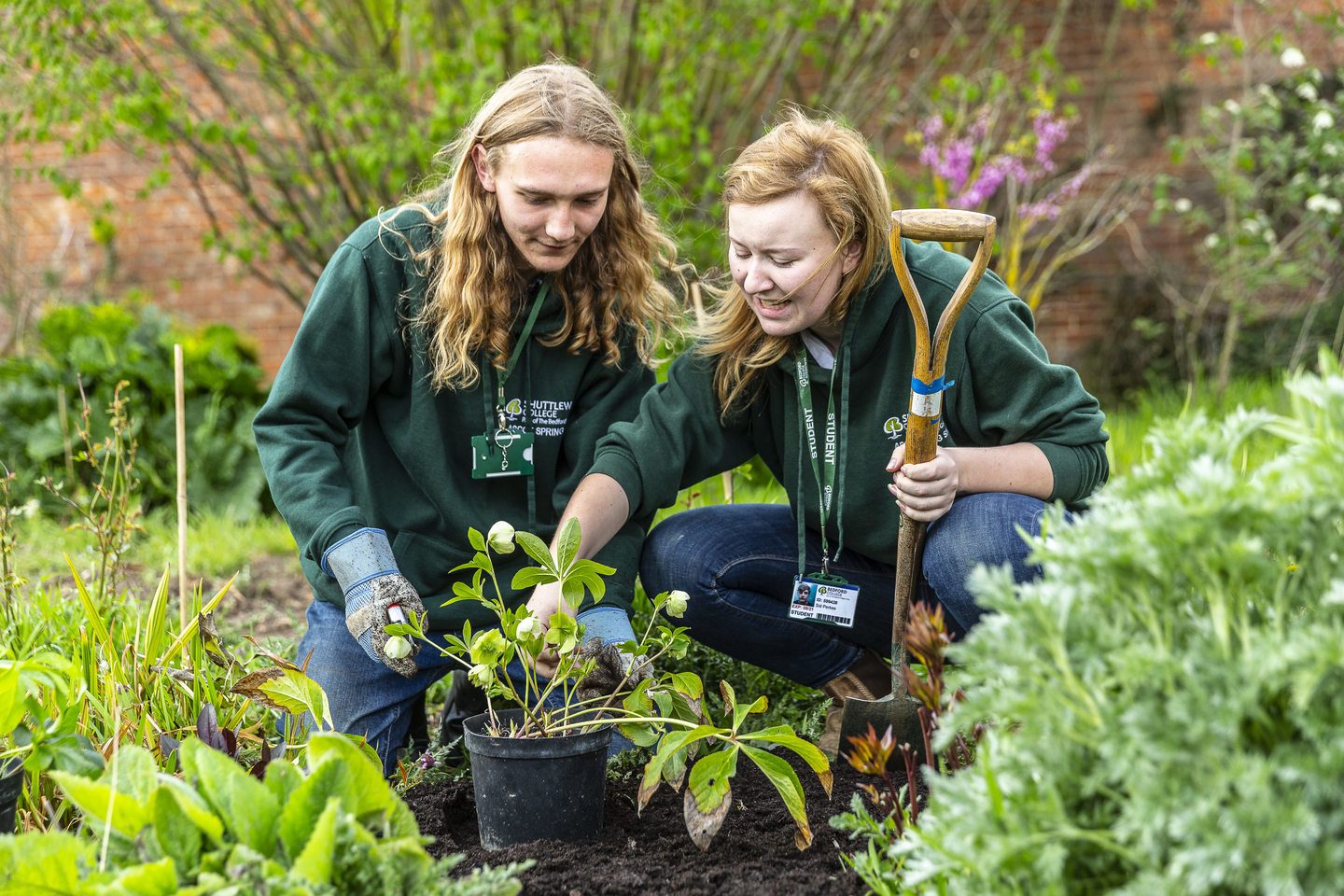 Courses we offer
Level 2 Apprenticeship

Horticulture Landscape Operative Apprenticeship Level 2 (find out more)

Level 3 Study Programme

Horticulture Advanced Level 3 (find out more)
What will I be doing?
Course Overview
Course Structure & Expectations
Course Structure
Your full-time Further Education course will consist of a study programme. This means that alongside your industry-recognised qualification, you'll also study English and maths and improve your personal and employability skills. In short, your study programme will provide you with:
A nationally-recognised qualification
English and maths skills
Work experience
Personal development skills
Study skills
Employability skills
Our Higher Education programmes can be studied either full-time for two days per week or part-time one day per week. Teaching methods include lectures, practical sessions, group work, tutorials and workshops. In addition, substantial learning resources and support material are available online for home study.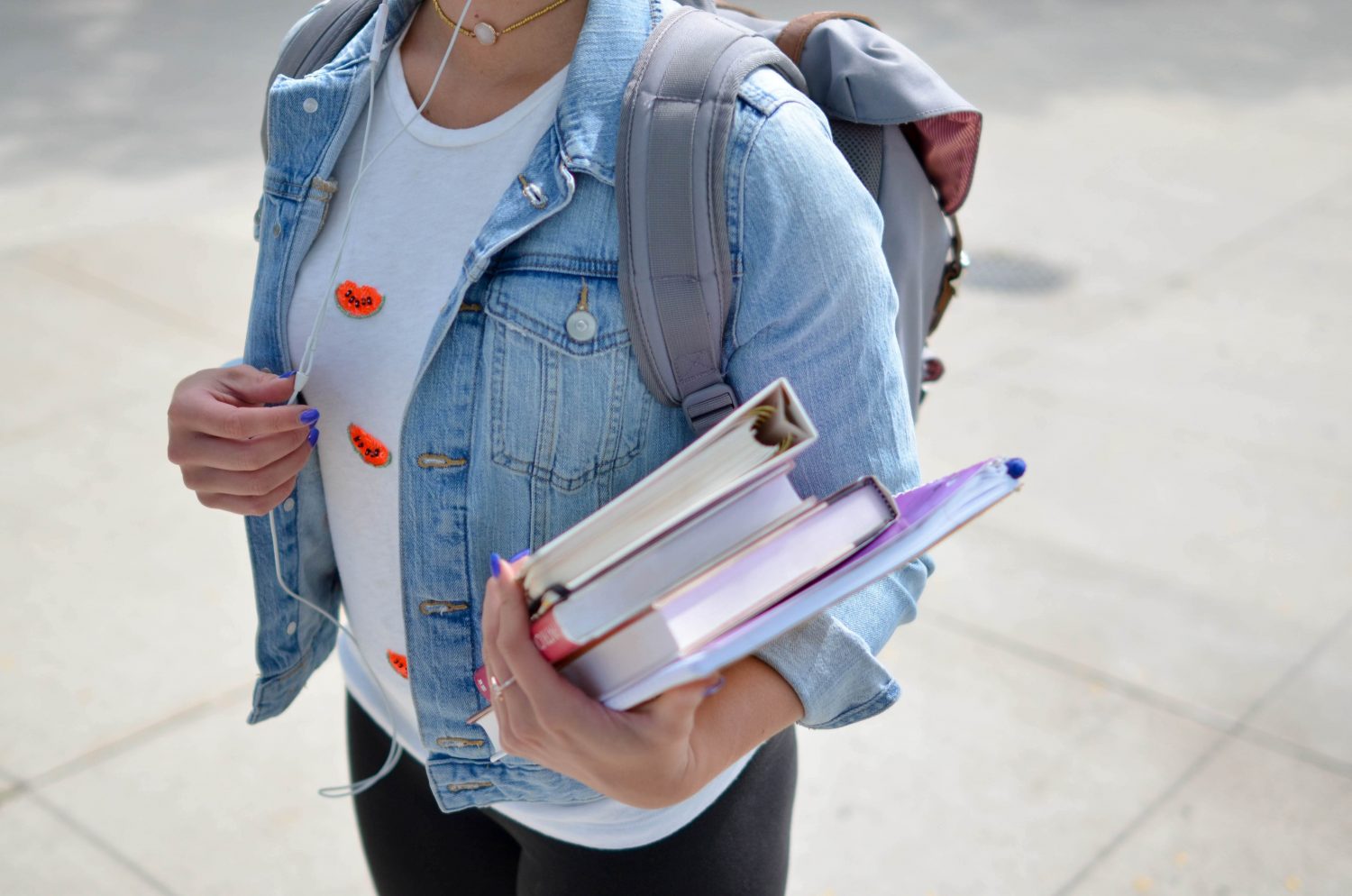 Ready to apply?
What happens next?
Applying for a study programme with The Bedford College Group is simple.
Next steps