Our beautiful, spacious surroundings will allow you to develop your outdoor education skills
Working in the outdoor adventure sports industry means you'll always be part of a huge team effort – whether it's providing activities such as raft-building, kayaking and mountain biking to school and youth groups, working in corporate training or as a sports development officer.
You'll be able to specialise in subjects including water and land-based outdoor and adventurous activities, expeditions, sports coaching, training and fitness.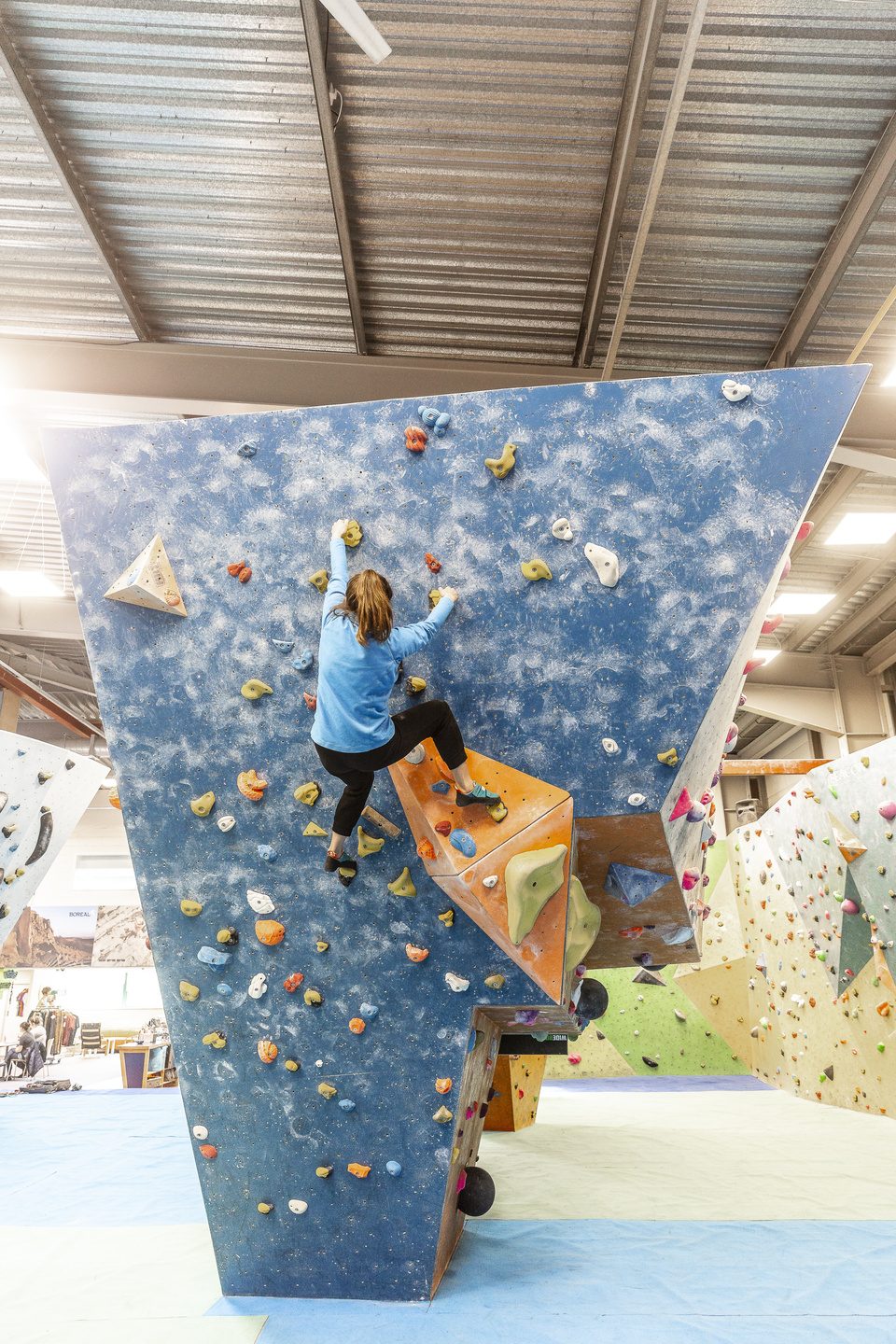 Courses we offer
Level 2 Study Programme

Outdoor Adventure Intermediate Level 2 (find out more)

Level 3 Study Programme

Outdoor Adventure Advanced Level 3 Specialist Diploma (find out more)
Outdoor Adventure Advanced Level 3 Extended Diploma (find out more)
What will I be doing?
Course Overview
Course Structure & Expectations
Course Structure
Your full-time Further Education course will consist of a study programme. This means that alongside your industry-recognised qualification, you'll also study English and maths and improve your personal and employability skills. In short, your study programme will provide you with:
A nationally-recognised qualification
English and maths skills
Work experience
Personal development skills
Study skills
Employability skills
Our Higher Education programmes can be studied either full-time for two days per week or part-time one day per week. Teaching methods include lectures, practical sessions, group work, tutorials and workshops. In addition, substantial learning resources and support material are available online for home study.
Expectations
Attend punctually and regularly
Work hard and complete all work within specified deadlines
Participate in class activity and discussions
Take responsibility for your own learning
Treat everyone with respect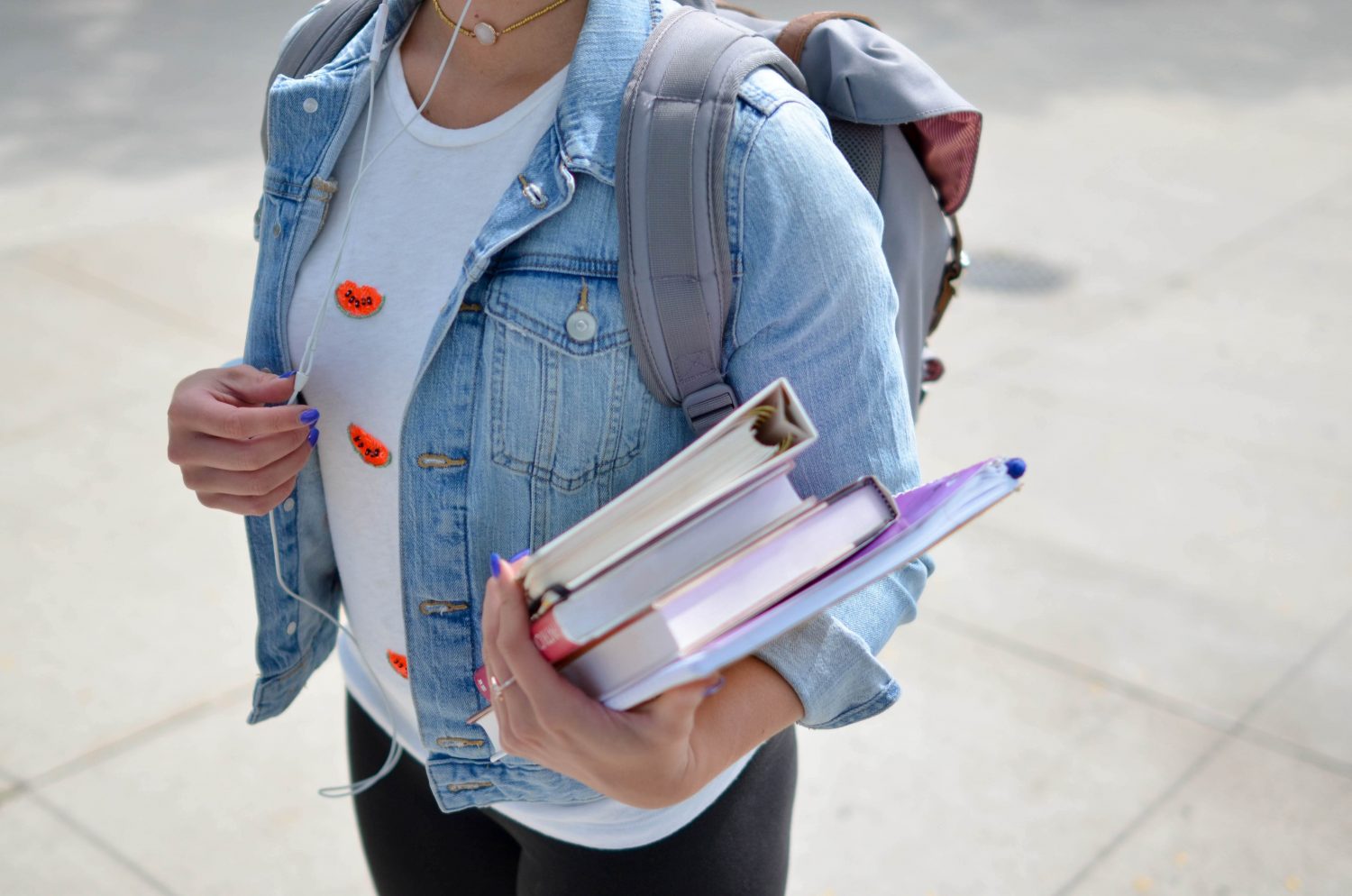 Ready to apply?
What happens next?
Applying for a study programme with The Bedford College Group is simple.
Next steps