A career in travel and tourism can literally take you around the world
If you want to be part of an exciting, constantly changing industry that enables you to travel, meet new people and develop transferable skills, then travel and tourism is for you. The sector covers a wide range of roles including holiday representatives, airline work, conferencing and events.
So if you're an outgoing, friendly, people person and work well under pressure then we can help you get your career off to a flying start.
Courses we offer
HNC/HND

International Travel & Tourism Management BTEC HNC/HND (offered at Bedford College only)
Entry requirements
Level 2 Study Programme

Duration: 1 year

3 GCSEs at grades 9-3 or A*-D ideally including English and maths

OR Travel & Tourism Level 1 Diploma with Functional Skills

Other relevant levels of qualifications or experience will be considered.

Level 3 Study Programme

Duration: 1 year to gain the Introduction Diploma in Travel & Tourism

4 GCSEs grades 9–4 or A*–C ideally including English and maths. A genuine interest in working in the industry is desirable

Duration: 2 years to gain the Level 3 Diploma in Travel & Tourism

You must complete the Introductory Diploma before progressing

HNC/HND

HNC
A-Level profile demonstrating strong performance in a relevant subject
OR BTEC Level 3 Diploma/Extended Diploma in Travel & Tourism
OR Equivalent related Level 3 qualification
OR Access to Higher Education Diploma
A good level of written and spoken English

HND
Travel & Tourism BTEC HNC in International Travel & Tourism management (1st year)

Mature students

We also welcome applications from mature students who will be considered on relevant work experience rather than qualifications.
What will I be doing?
Course Content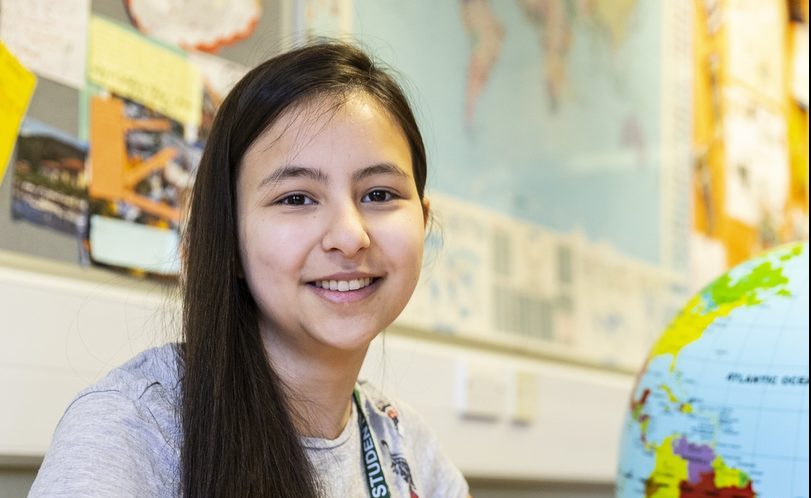 Travel & Tourism Level 3
Jemima Childs
My favourite part of the course is the roleplays. When we studied Children's Holiday Reps we had to make up an activity for other groups to enjoy; our's was a three-legged obstacle course! We have also studied Customer Service, Business, Reps for Different Ages and the UK as a destination.
Next year we will study a unit on Cabin Crew. My plan after College is to travel back to the Philippines and apply to work with one of the airlines as Cabin Crew, before retraining to eventually become a Pilot.
Our tutors are very fun and engaging. They will help wherever they can and you can email them for one to one help. The workloads at College are bigger than at school but there is a lot more assistance and the environment is more relaxed, so you don't feel pressured.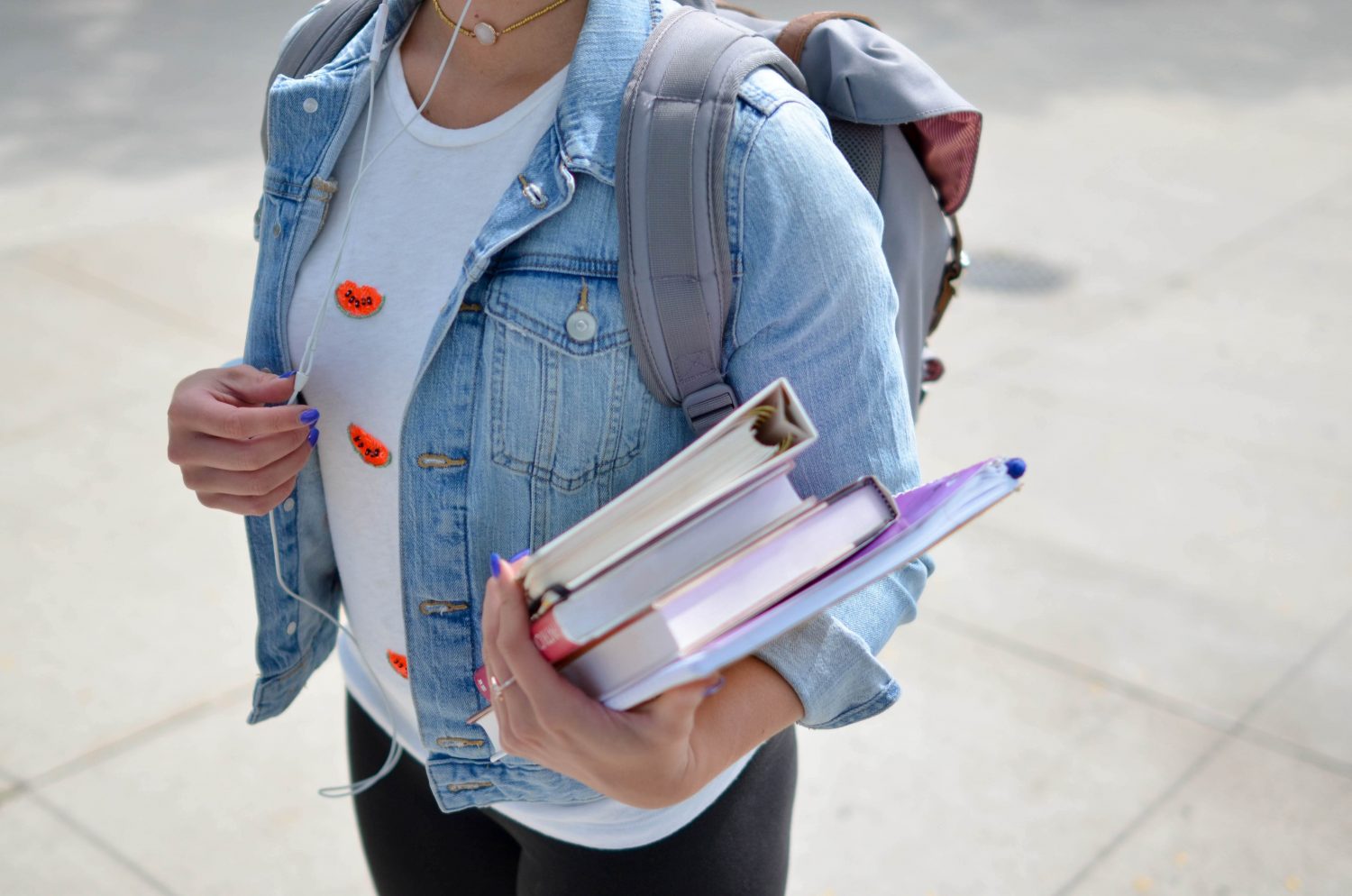 Ready to apply?
What happens next?
Applying for a course with The Bedford College Group is simple.
Next steps